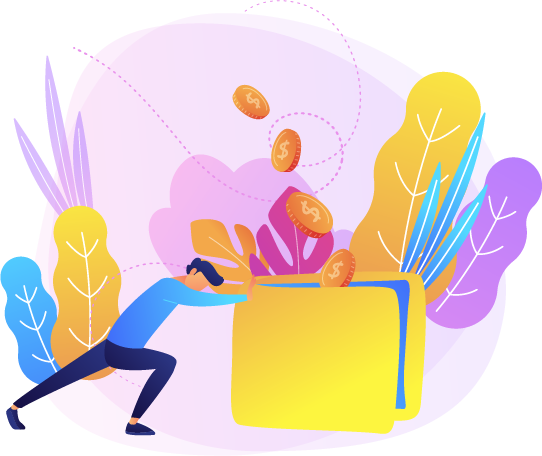 Before the Act
Gasoline & Diesel Prices Inquiry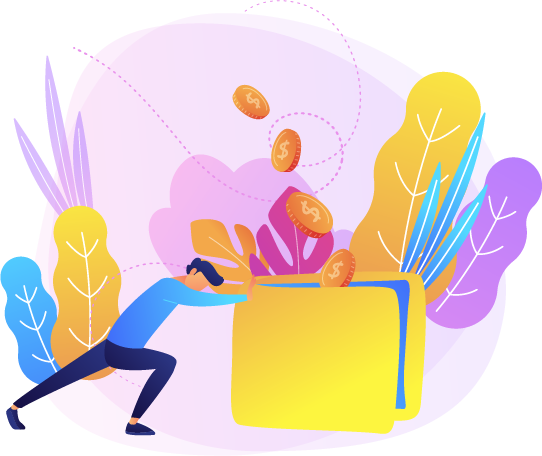 On May 21, 2019, by Order in Council No. 254, the BC government directed the BCUC to conduct an inquiry, exploring factors that may be influencing gasoline and diesel prices in BC since 2015. The BCUC was also directed to provide advice to the BC government on the price of wholesale and retail gasoline and diesel in the province.
Inquiry Process
The BCUC conducted an independent, transparent and public process for the Inquiry. The Panel considered evidence filed by:

11
Registered interveners, including all major companies that have refining, wholesaling, and retail business in BC

124
Letters of comment from the public and interested parties

3
Reports prepared by two independent consultants
Key Inquiry Findings
Following the comprehensive inquiry process, some of the Panel's key findings were:
There is an unexplained difference of 10 to 13 cents per litre in wholesale gasoline prices between Southern BC rack price and the Seattle spot price, its Pacific Northwest (PNW) cost comparator;
The PNW spot price, which is the most expensive five percent of gasoline imported supply sold in BC, is driving the price of all gasoline sold in the province. The price difference over time is shown in the graph below and is seen to be increasing since approximately 2015:

The wholesale market for gasoline in BC is not truly competitive with high market concentration levels, high barriers to entry, and their ability to influence prices. Retail market prices can also be controlled by five refiner-marketers;
There is no evidence to suggest that there is collusion among the retail operators nor is there evidence of cartel behaviour; and
Regulation could potentially reduce the wholesale and/or retail margins but may have unintended consequences. However, further investigation is required if such an approach is considered.