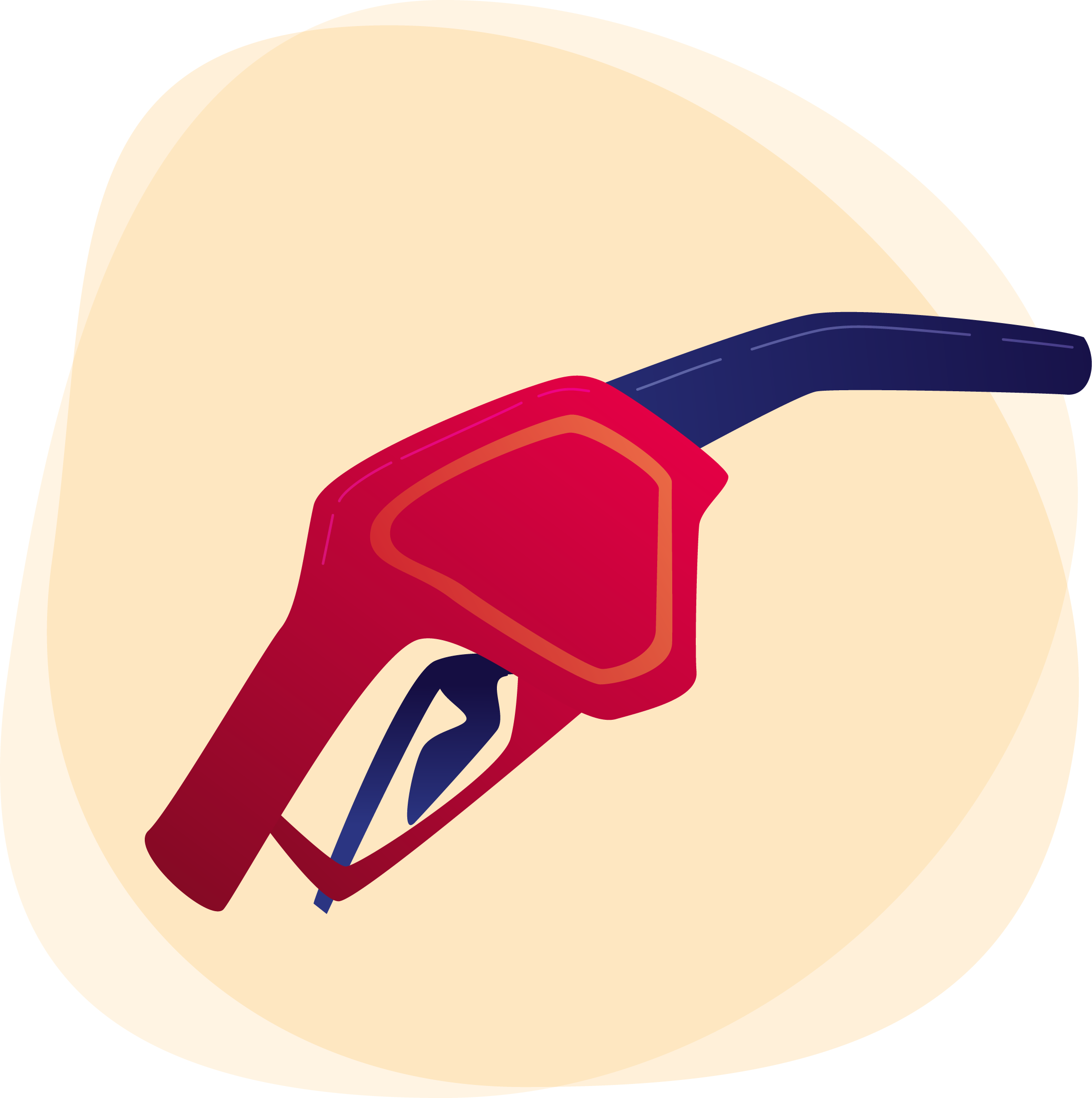 Industry Login
FPT Act Regulatory Reporting Portal
This portal is for those in the wholesale and retail industry that are required to submit fuel data to the BCUC (reporting entities) as outlined in the Fuel Price Transparency (FPT) Regulations and Government Special Direction. It enables users to upload, resubmit and review pending reports and data submissions, and manage compliance obligations. For more information about the reporting requirements, click one of the following links:
Getting Started
To access the portal, reporting entities are required to register and provide the following information:
Company Information
Company Representative
The main point of contact for the BCUC about user account management activities. This individual will be contacted via phone by the BCUC to validate account details and the data submissions.
Primary Account Holder
Individual responsible for submitting reports on behalf of your organization.
Secondary Account Holder
Responsible for submitting reports on behalf of your organization if the Primary Account Holder is unavailable.
Agreeing to Terms & References
After submitting the registration form, the BCUC will contact the Company Representative by telephone to confirm that the submitted information is accurate. Once the Company Representative has verified the information, the BCUC will:
Send portal login details by email to authenticated users; and,
Mail the Company Representative a letter confirming the information provided to the BCUC in the registration form. The Company Representative is required to confirm that the information provided in the mailed letter is correct by returning a signed (scanned) copy of the letter to the BCUC at Industry@gaspricesbc.ca.
After the registration process is complete and the user account has been authenticated, access to the portal will be available by clicking the link below and entering the login details from your confirmation email.
Portal Training Sessions
The BCUC hosted five online training sessions for those in the wholesale industry who are required to submit reports to the BCUC, in accordance with the FPT Regulations. The sessions provided an overview of how to upload, resubmit and review reports on the FPT Act Regulatory Reporting Portal and an opportunity to ask questions and seek clarification on how the portal operates.
Registration and Login Support
The BCUC has developed frequently asked questions and Quick Reference Guides to assist reporting entities with using the FPT Act Regulatory Reporting Portal and completing the BCUC Forms. If you are experiencing technical issues with any aspect of the portal, please contact the BCUC's IT team at BCUCIT@bcuc.com.
Quick Reference Guide #1 – Special Direction Reporting Guidelines and Forms (retail dealers)
Quick Reference Guide #2 – FPT Regulation Reporting Guidelines and Forms (wholesalers)
Quick Reference Guide #3 – Portal Registration, Uploading, Pending and Resubmitting Reports