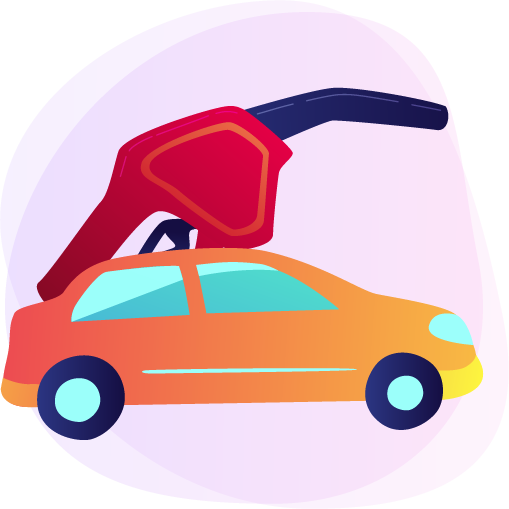 BC Fuel Info
Data Confidentiality
The BCUC collects fuel data from fuel importers, wholesalers, terminal owners/operators, and those who supply fuel to retail dealers, under the FPT Regulations. The BCUC is responsible for collecting and publishing information about fuel activities in BC.
Fuel Data Process
The BCUC's Confidentiality Framework outlines the tools we can use to share fuel data that would otherwise be confidential. The BCUC may publish combined fuel data, on an anonymous or non-anonymous basis, when it has determined that confidential information would not be revealed. The BCUC holds proceedings to determine what fuel data can be published on a combined and/or anonymous basis.
View fuel data proceedings
Approved Methodologies
The BCUC uses different methods (or methodologies) to determine how to publish the fuel data that we collect. During a proceeding, the BCUC may recommend a methodology to use and seek feedback from those in the fuel industry. A list of the BCUC's approved methodologies is below.
Sharing Fuel Data
Once fuel data has been anonymized and combined, the BCUC may share it with the public in a variety of ways, such as in a report, infographic, or dashboard. The following is an example of data we have shared on our social media channels.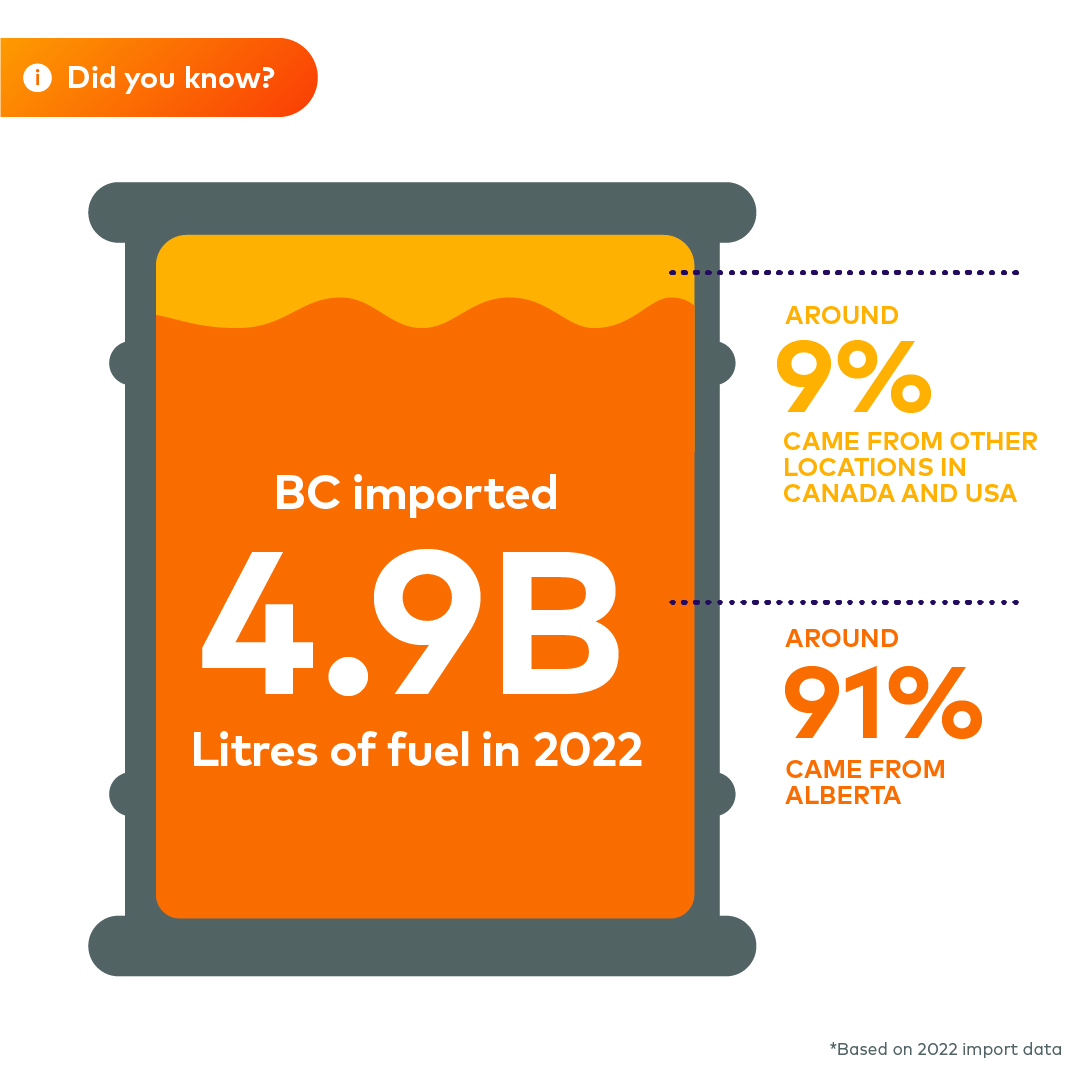 Developing the Confidentiality Framework
In January 2022, the BCUC concluded a proceeding that established a final framework to determine the treatment and confidentiality of fuel data (Confidentiality Framework), that is submitted to the BCUC from the wholesale and retail fuel industry under the FPT Act.
The Confidentiality Framework outlines the types of fuel data that will be held confidential by the BCUC. It also sets out a process the BCUC can follow to aggregate or anonymize otherwise confidential fuel data so that it can be published and shared publicly on this website.
BCUC staff will now review the information that has been submitted by fuel industry participants since November 2020. In accordance with Section 5 of the Confidentiality Framework, the BCUC has proposed to publish certain aggregate and/or anonymized information. Impacted parties have been invited to participate in this process. More information is available on our proceeding page.
View more